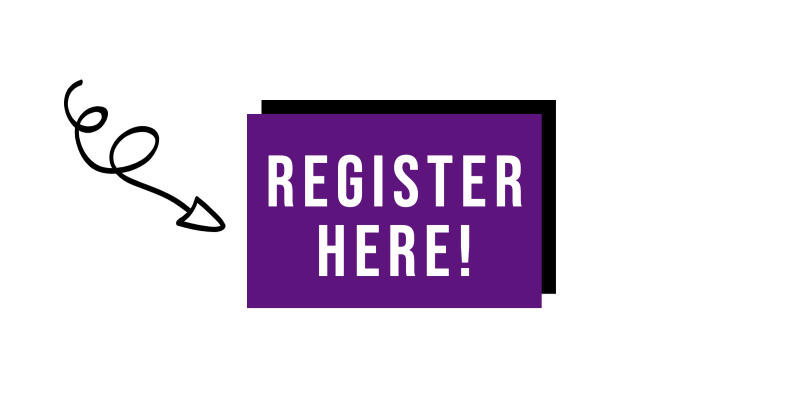 In 2020 OneVoiceHome opened our doors and are now actively serving survivors. This means we now have a place for you to volunteer and serve survivors with us. However it is crucial for all volunteers to have training to have a better understanding of sex trafficking and how to best serve survivors.
The amount of training needed depends on what categories you sign up for. If you have already signed up but are no longer interested in a certain category that is okay, please prepare to attend training for the categories you are interested in. The levels of training will build on each other so please reference the chart below. All volunteers must attend Level 1 training, this training will be self-paced and must be completed virtually by May 17th (if continuing to Level 2 training). Level 2 & Level 3 training will be in-person Saturday, May 22nd, and Saturday, June 5th, so please plan accordingly. Follow up information regarding time and location will be provided to those after registration. The registration deadline for Level 1 is April 30th.
Important Notes:
1. EAT Volunteers are only required to do Level 2 training if you would like to eat a meal with the survivors in the OneVoiceHome Journey Program, if not you are only required to complete Level 1 training.
2. You must be 21 to volunteer with the OVH Survivors directly. If you are younger than 21 you may volunteer in the categories: Eat, Serve, Admin, or Celebrate.
3. You must be 25 or older to volunteer in the DRIVE category. You must also turn in a copy of your active insurance, license, and registration.
4. Cost of Volunteering:
Level 1: No cost
Level 2: $35
Level 3: $15 ($50 total to complete Level 2 & Level 3)
*Additional documents/funding may be requested for Level 3 volunteers.*
Have questions? Reach out to the OVH Volunteer Coordinator at volunteer@onevoicehome.org and she will follow up with you as soon as possible.