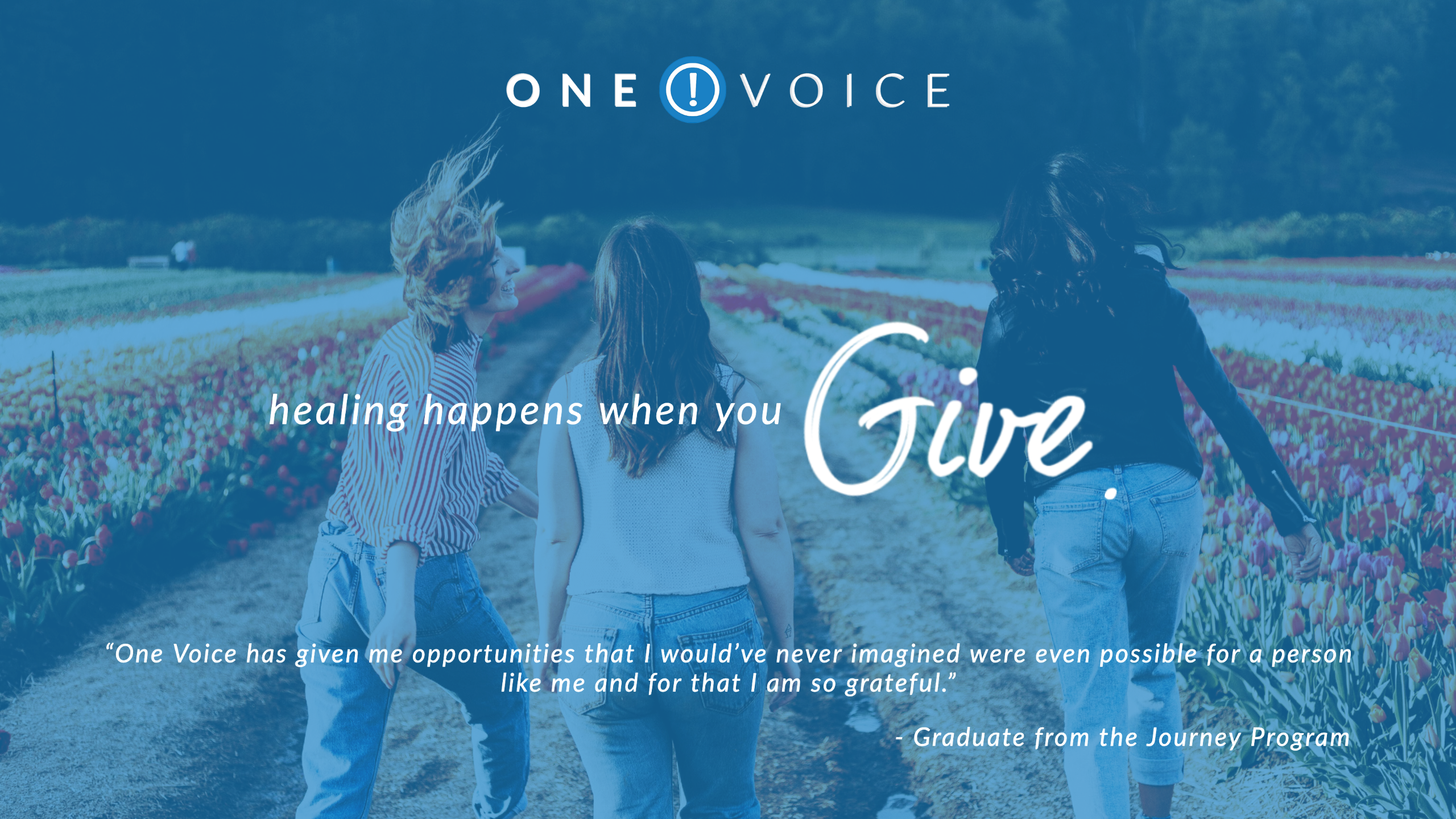 Human trafficking is the illegal trade of human beings, recruiting, controlling, and using people for their bodies and for their labor.
Sex trafficking involves the use of force, fraud, or coercion to obtain some type of commercial sex act. Traffickers use force, fraud, and/or coercion to lure their victims and force them into commercial sexual exploitation. The trauma caused by the traffickers can be so complex that many may not identify themselves as victims or ask for help.
At any given moment, there are approximately 79,000 minor and young adult victims of sex trafficking in the state of Texas.

Less than 1% of survivors are receiving long-term care in Texas.

Human trafficking does not require transportation across borders; a person can be a victim within their own home. According to the Polaris Project's 2020 report the proportion of victims recruited by a family member or caregiver increased from 21% of all victims in 2019 to 31% in 2020 – a 47% increase.

A victim can be trafficked by close friends, family members, or significant others. In addition, the proportion recruited by intimate partners increased from 22% in 2019 to 27% in 2020, according to the Polaris Project 2020 report.

The youngest reported case of sex trafficking in Lubbock was only 8 years old.

Online recruitment increased a significant 22% according to the 2022 Polaris Project Report with a 125% increase in reports of recruitment on Facebook and 95% increase in reports of recruitment on Instagram from 2021.
Less than 1% of minor victims are receiving long-term therapeutic care in homes across Texas.
Approximately 79,000 minors and youth are victims of sex trafficking in Texas.
Since 2013, over 400 cases of sex trafficking have been reported in Lubbock, Texas.
About 40% of the reported human trafficking cases studied in the United States involved the sexual exploitation of a child. These were domestic victims

−

American children trafficked on American soil.

Around 20-25% of the reported cases of sex trafficking in Lubbock are minors.

Since 2013, over 12,000 calls were made to the National Human Trafficking Hotline from Texas.
As of August 31, 2014, 98 individuals were incarcerated in Texas state prisons for convictions of either trafficking of persons or compelling prostitution.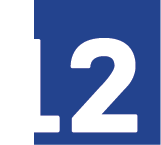 The average age of a trafficking victim is 12 years old.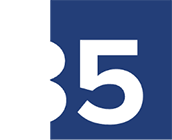 Since 2013, the average percentage of survivors age 24 and younger is 35%.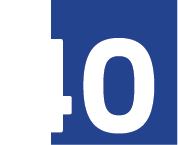 Over 40% of human trafficking cases involve the sexual exploitation of a child.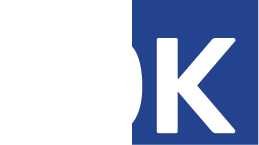 Approximately 79,000 minors and youth are victims of sex trafficking in Texas.
OneVoice exists to respond to the increasing number of victims of sex trafficking. We are designed to be a faith-based, trauma- informed therapeutic space for survivors of sex trafficking. OneVoice programs will allow minors and young women to experience a new beginning using an overall holistic approach designed to fit the specific needs of each survivor.
OneVoice is a part of a collaborative effort in the West Texas region seeking to prevent, rehabilitate, restore and empower survivors to become thrivers. OneVoice desires to be innovative, collaborative and resilient in providing long-term, holistic services to victims not only in our region but nation-wide.
OneVoiceHome offers resources to help you learn more about the current issues that exist within Human Trafficking in West Texas and in the United States.
downloadable guides
data
facts
tips
and more
Human trafficking is the 
e
x
c
l
a
m
ati
o
n
p
oi
nt
 to modern day injustice.
DONATE
Ending the cycle of sex trafficking by providing a trauma-informed healing environment and home is not possible without financial contributions.
Give Today
VOLUNTEER
"Getting to go on outings with OneVoice has been so much fun! Creating new memories with the girls as they try new things has been the biggest blessing to me. They've allowed me to see life through a new lens!" – OVH Volunteer
Join Us
NEWSLETTER
Sign up today and you'll be the first to get all the news, opportunities, and updates happening around our mission.
Sign Up