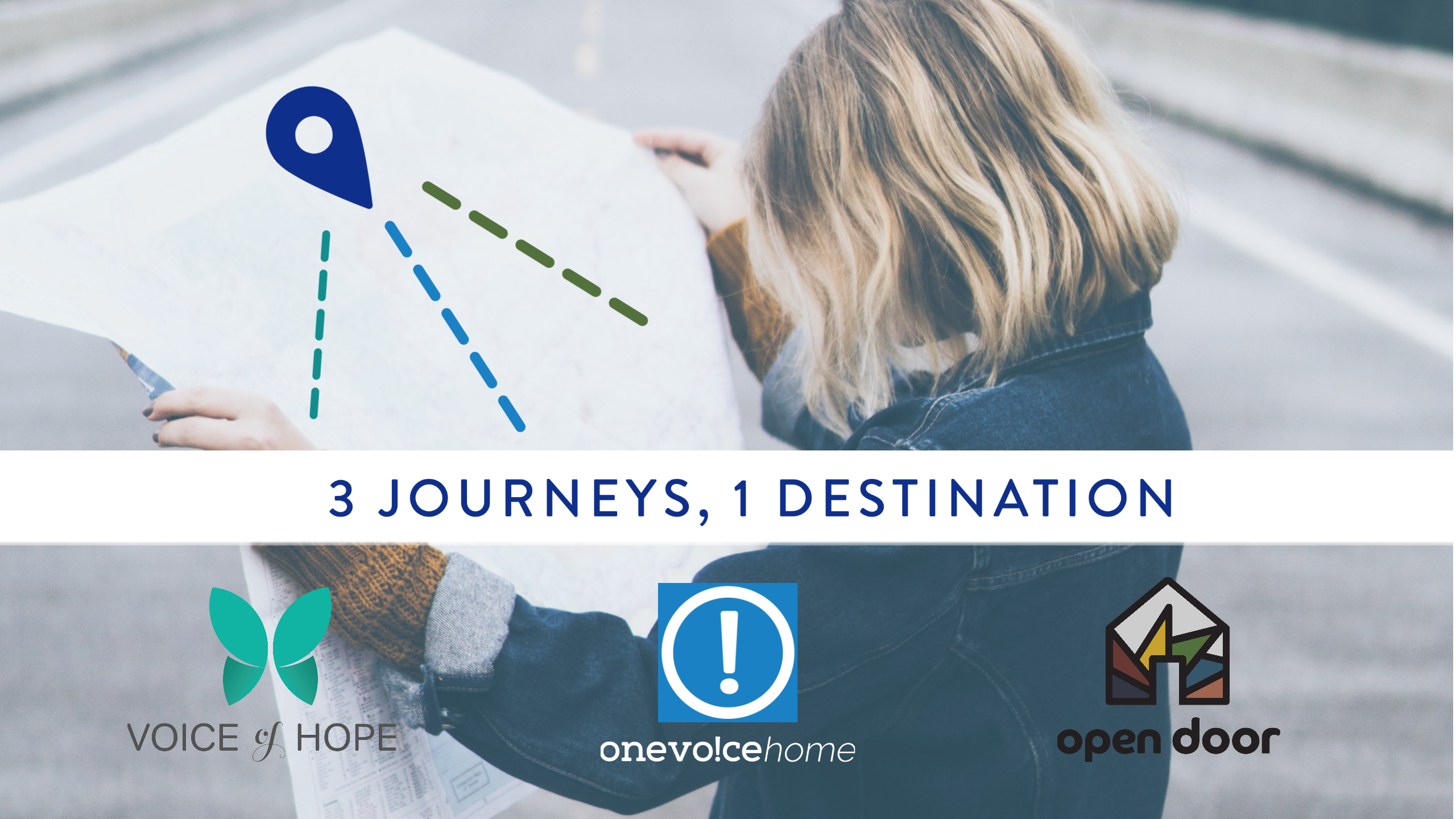 COVID-19 is real & we are living in a pandemic, however sex & labor trafficking have not stopped.
"In our own backyards." is a common phrase in anti-trafficking awareness campaigns use to convey the hidden nature of the crime and the fact that anyone can be victimized by traffickers. Right now, it may be truer than ever. Trafficking preys on the vulnerable and currently we are all vulnerable. Anyone can become a victim of trafficking.
We know that human trafficking thrives on chaos and desperation. So while we do not – and cannot – know exactly how the pandemic will affect trafficking in America, we can be pretty sure that our community will be even more vulnerable to violence, abuse, and exploitation in the wake of this massive, worldwide economic and social disruption. That's true today, and it will be even more true, most likely, when this pandemic finally passes.
Organizations such as
One Voice Home
,
Voice of Hope
, &
Open Door
are working together in unique ways to combat sex trafficking in West Texas. Please take a few minutes to watch and share this video.